Pedigree of:

KELL ABC 210350
M
COI: 0.0%
LAD CBCA 506
COI: 0.0%
SHAE CBCA 118
COI: 0.0%
Pedigree generated by WebGeneal 4.7.2 (2007.03.05) using database bordercollie.dbw on Fri 03 Feb 17:57:15 2012 UTC.
There are no guarantees made as to the accuracy of the data published at this site. For questions or further information, please visit Sponsor USFDR.COM on the Internet at http://www.usfdr.com/.
Web scripts Copyright © 1998-2007 Alfirin Technologies. All Rights Reserved.
Use of web harvester robots or any other means of copying contents of this page, in whole or in part, for any commercial purpose is expressly prohibited.
Database maintained by jeff@usfdr.com. Please contact them for questions, additions, or changes regarding the database.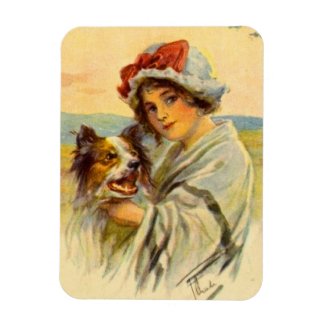 Vintage Border Collie Refrigerator Magnet~Flexible
by
whollysheep
Check out other Vintage Magnets at
zazzle.com
We Accept Major Credit Cards Through PayPal.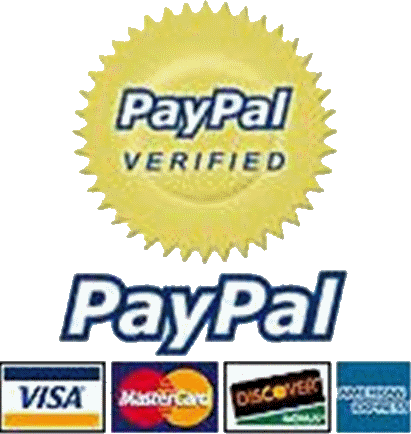 Purchase I.B.C.A. bumper stickers, decals, note cards and more...